The Original Martin Wasserwirbler
Wasserwirbler Standard glanzchrom außen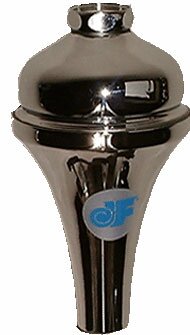 Original Martin water whirler
Chrome-plated faucet attachment

Immediate availability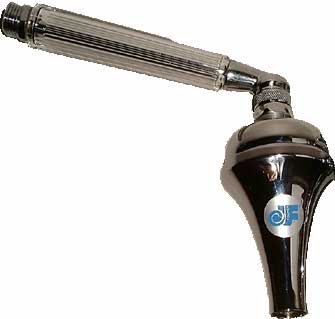 Original Martin water whirler
Chromed hand shower
Immediate availability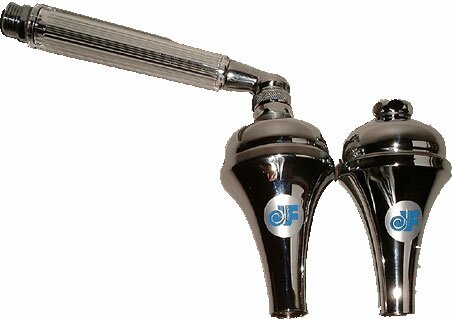 Original Martin water whirler
Set of 2 = faucet attachment + chrome-plated hand shower
Immediate availability

Wasserwirbler gold innen / gold außen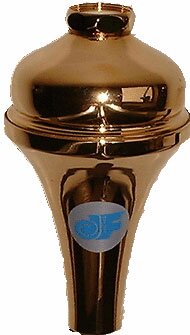 Original Martin water whirler
Faucet attachment
with 24 carat gold layer
gold inside / gold outside


Immediate availability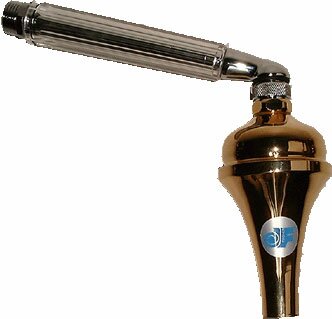 Original Martin water whirler
hand shower
with 24 carat gold layer
gold inside / gold outside
Immediate availability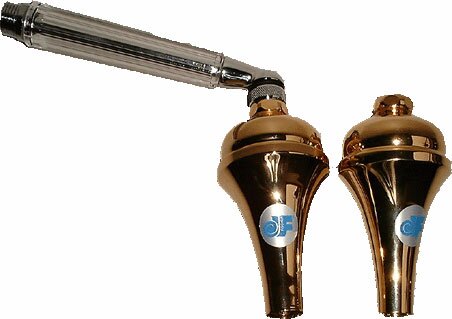 Original Martin water whirler
Set of 2 = faucet attachment + hand shower
with 24 carat gold layer
gold inside / gold outside
Immediate availability

Wasserwirbler Standard mattchrom außen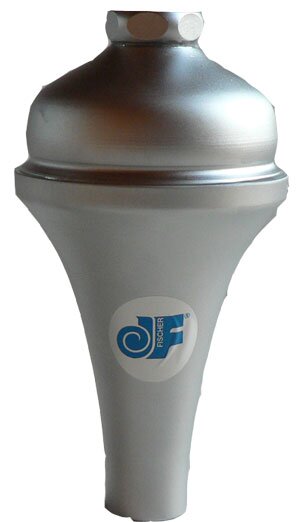 Original Martin water whirler
Faucet attachment
matt chrome outside
Immediate availability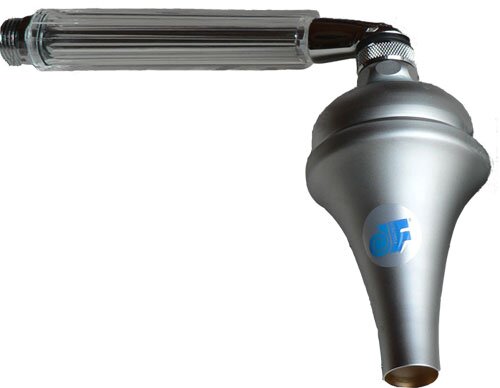 Original Martin water whirler
hand shower
matt chrome outside
Immediate availability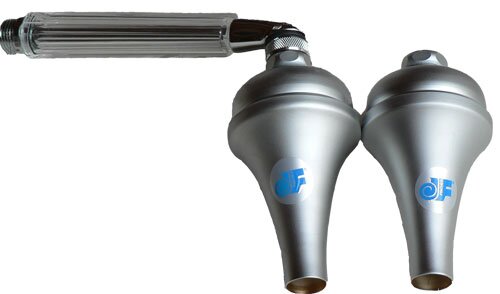 Original Martin water whirler
Set of 2 = faucet attachment + hand shower
matt chrome outside
Immediate availability

* Note: The Shower Handle fits a standard shower hose.
Would you possibly choose a product assortment - which is not shown here - then
send us your wishes on the contact form
Here it is not about the so-called "golden taps". We offer this design because not only Viktor Schauberger had found special effects with this material , also radiesthesist expect gold special features and effects
.